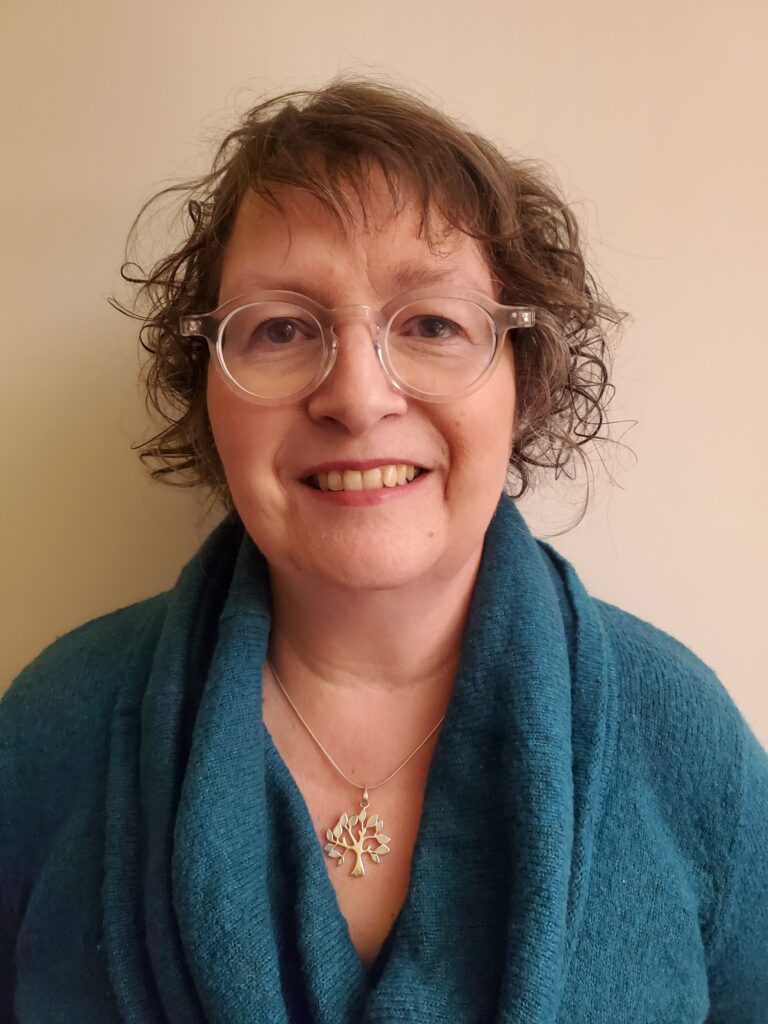 CHANTAL ROBITAILLE
Psychologist et psychotherapist
Ms. Robitaille is a versatile clinician with over 30 years of experience. From the beginning of her career, she has put clients at the heart of her concerns. She is open to everyone's reality, and works beyond diagnostic labels to focus on the expressed distress and present needs. Her values are respect, integrity, equality, fairness, rigour, and hospitality. She sincerely believes in the power of self-determination, autonomy and the importance creating space for clients in order for them to develop and take the right measure of their resources and personal capacities.

Ms. Robitaille's priority will always be to accompany you on your journey and help you on the one hand to rediscover your personal resources and on the other hand to develop new strategies to help you feel better. Throughout her career, whether in community organizations, school service centres or the health network, she has had the pleasure of working with adolescent, adult and senior clients. She is particularly well versed in anxiety disorders, difficult transitions, bereavement, depression, coping difficulties, gender dysphoria, and post-traumatic stress.

Ms. Robitaille has a BA in psychology, an undergraduate certificate in gerontology, and a master's degree in clinical psychology (gerontology option) from the Université du Québec à Trois-Rivières. Her career has been full of discoveries and exploration, including teaching, conducting various training, clinical supervision or the various boards of directors. Above all, she is passionate and invests time regularly in diversified training to build her tools and strategies.
Clientele
Adolescents, adults and older adults
Languages
French
Registration
Quebec
Location
Virtual
Services
Adolescent Psychotherapy (ages 14-17), Adult Psychotherapy (age 18+), Older Adult Psychotherapy (65+)
Areas of Expertise
Depression, anxiety disorders, loss and grief, ADHD, post-traumatic stress disorder.
Therapeutic approach
Integrative approach strongly rooted in second and third wave Cognitive Behavioural Therapy (CBT) and using elements from emotion-focused therapy, acceptance and commitment therapy, humanistic approaches and transactional analysis.
Therapeutic stance
Warm, informal, collaborative
Education
BA and MA in Psychology as well as Certificate in Gerontology from the Université du Québec à Trois-Rivières