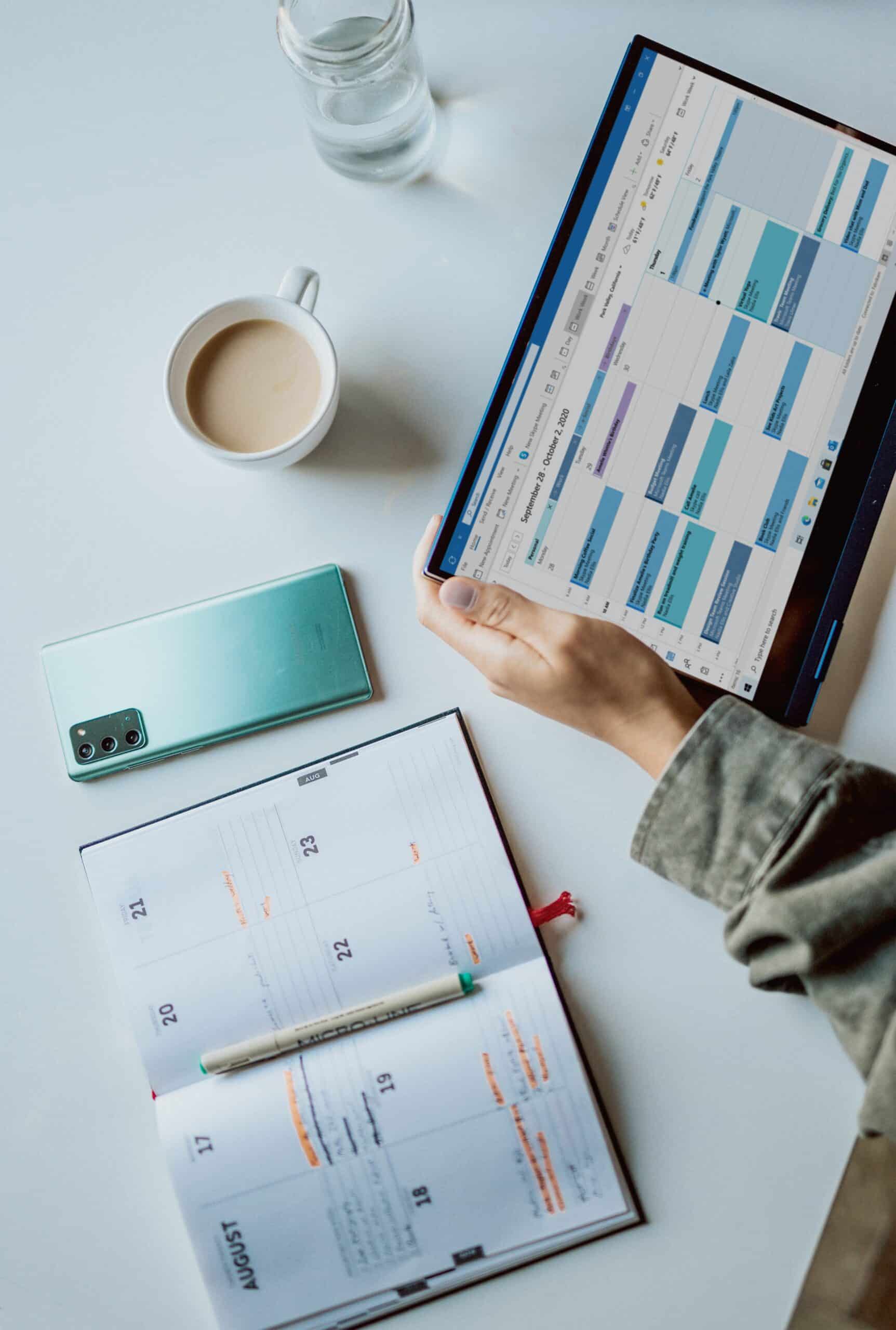 BOOKING AN APPOINTMENT
Click on "Book an appointment" below to quickly create an account and book your first appointment
How does it work?
All new clients must create an account to book their appointments. The booking process is online and very easy. You will be asked to provide your basic personal information. Once the account is created, you can choose the type of service you want to receive and check upcoming availabilities. All appointment types are available in both languages. Availabilities are shown up to three-months in advance. New availabilities are added each month. If there is no availability, you can choose to be added to the waiting list. You will receive an automatic message once an appointement slot opens.
What can I expect from the initial appointment?
The goal of the initial appointment is to discuss the difficulties you want to address and your therapy goals. Your psychologist will ask several questions about history and symptoms. S/he will also answer any questions about the therapy process. The first session is a good time to determine if your psychologist is a good fit. This is particularly important as the therapeutic relationship is the foundation for meaningful change. Although the assessment portion of psychotherapy will take several sessions, a general plan therapy will be developed collaboratively by the end of the first session.
Already have an account?