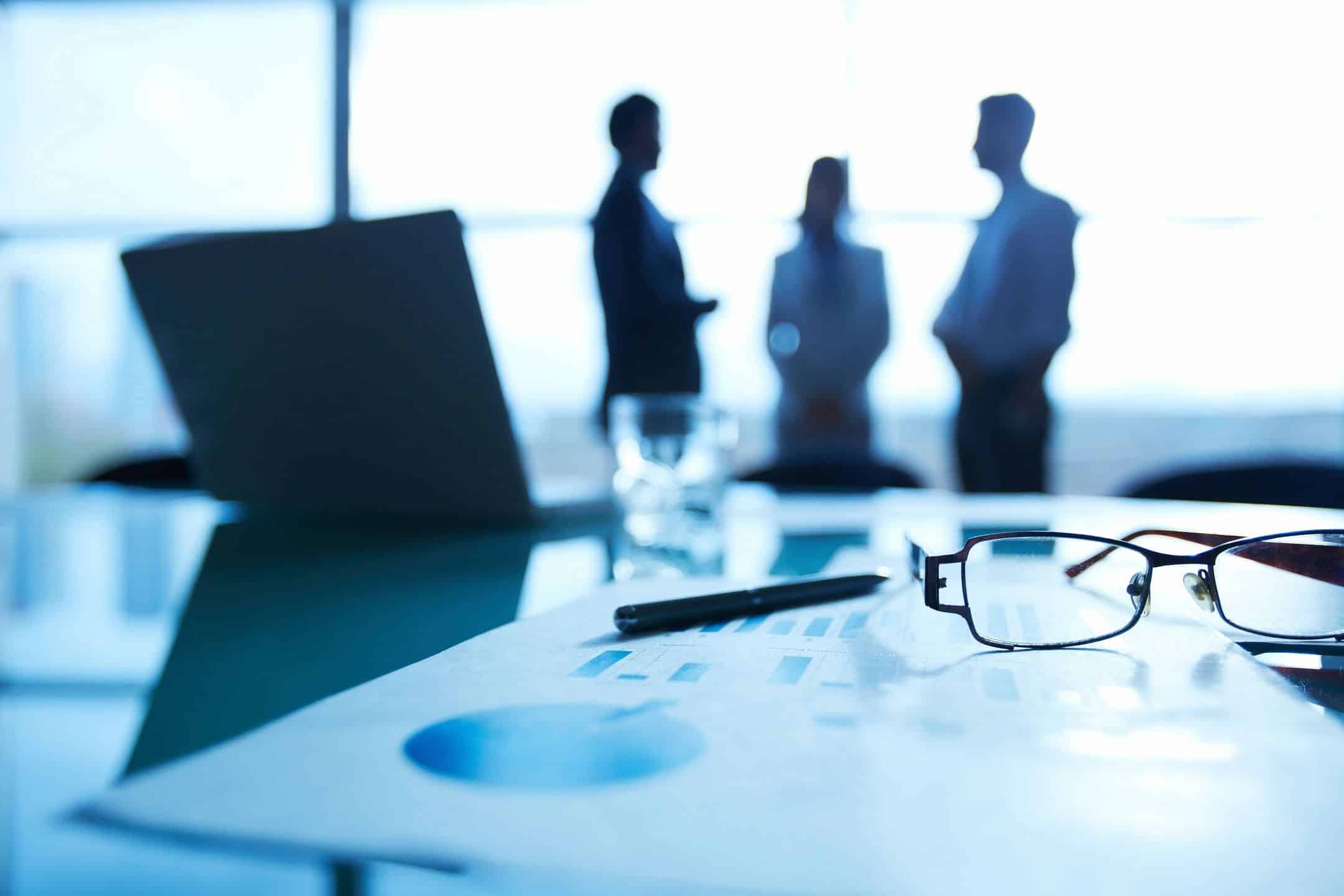 CLINICAL SUPERVISION AND COACHING
Clinical supervisor serving mental health professionals in Quebec & Ontario | Montreal, Laval, Blainville, Gatineau
Are you a psychologist seeking clinical supervision?
Dreaming of launching your own private practice?
Need guidance on navigating a career transition, licensing requirements, or exploring different clinical orientations?
Dr. Leon can empower you on your professional journey and help you fulfill your true potential. Whether you're looking for clinical supervision, mentoring, or coaching Dr. Leon has the expertise and passion to guide you towards success.
---
Clinical Supervisor For Professional Psychologists
1.
Clinical Supervision Tailored to Your Needs
If you're eager to broaden your scope of practice or hone your skills, Dr. Leon offers specialized clinical supervision. She welcomes professionals who are keen to develop competency in child and adolescent psychotherapy, as well as neuropsychology.
2.
Mentoring and Coaching for Career Growth
Dr. Leon is an expert mentor and coach for psychologists aspiring to build a successful and fulfilling professional path. She will share invaluable insights, practical advice, and proven strategies to help you overcome obstacles, seize opportunities, and achieve your career goals.
3.
Expand your Competencies in psychology and neuropsychology
Dr. Leon's specialization in child and adolescent psychotherapy and neuropsychology supervision offers you the opportunity to develop and refine your skills in these critical areas. You'll gain the knowledge, techniques, and confidence necessary to excel in these specialized domains
---
Discover Transformative Clinical Supervision and Coaching
The service is designed to offer personalized support and guidance, tailored to each psychologist's specific needs and aspirations. Psychologists can expect to enhance their clinical skills, expand their competencies, advance their careers, gain expert insights and strategies, build professional networks, and make a lasting impact in the field of psychology.
---
Why Choose Dr. Leon?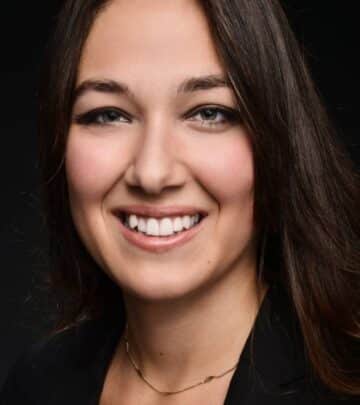 Dr. Stephanie L. Leon is a seasoned psychologist with a deep commitment to the growth and development of fellow clinicians. She understands the unique challenges and opportunities that lie ahead for professionals like you.
---
Take charge of your professional journey today.
Contact Dr. Leon and embark on a transformative experience that will shape your future as a confident and accomplished psychologist.