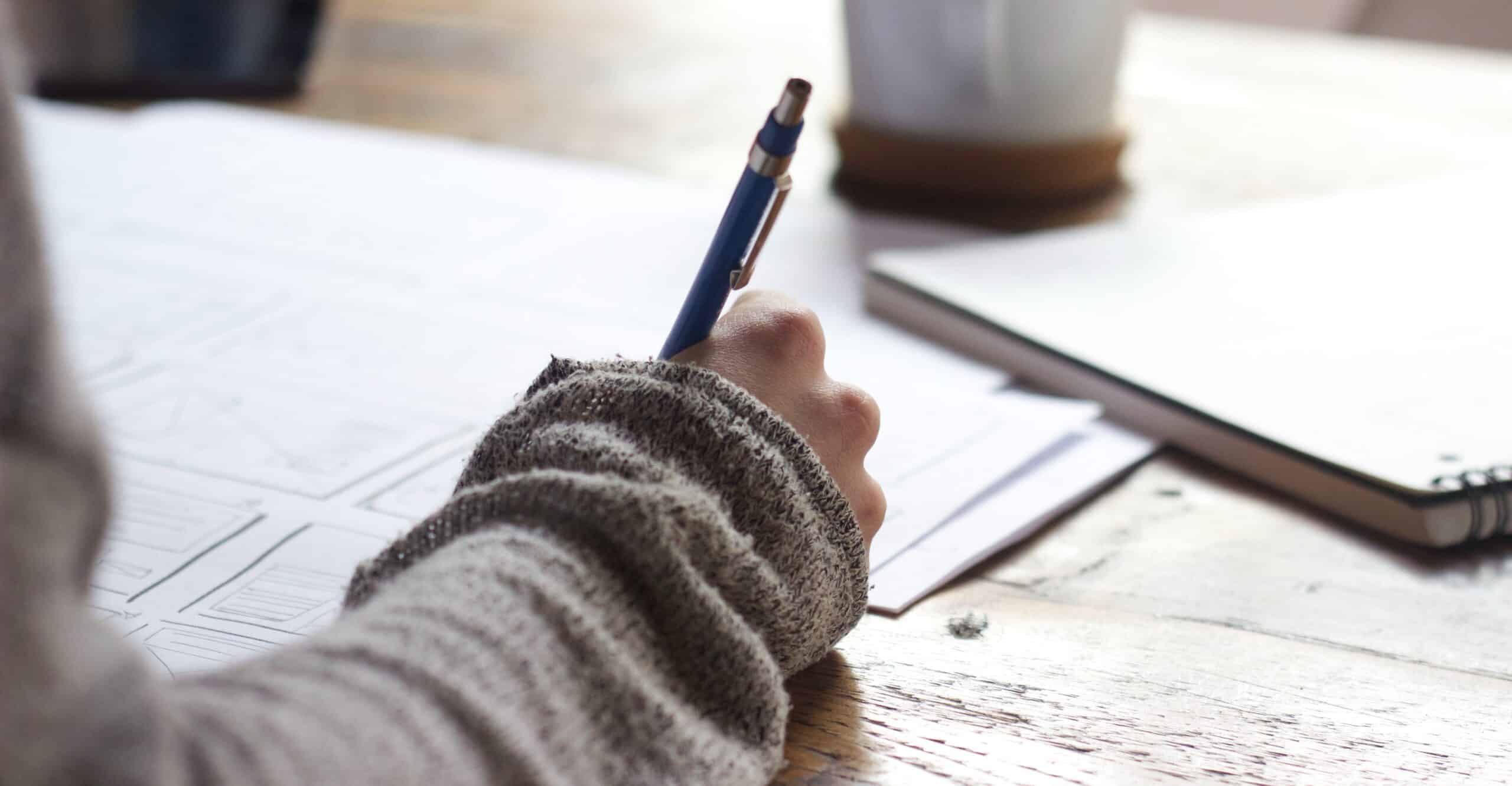 CONTACT/BOOK NOW
Do you have questions before booking? You can visit our FAQ page for information regarding virtual psychotherapy and fees.
Contact information
Email: [email protected]
Phone: 819-200-7718
**Dr. Leon's waiting list is open (update May 24, 2023)**
**Mme Robitaille a une liste d'attente de 2 mois (mise à jour le 24 mai 2023)**
Already have an account and ready to book your next appointment? Click below:
Need to talk to someone right now, but not ready for psychotherapy?
Kid Helplines
Parent Helplines