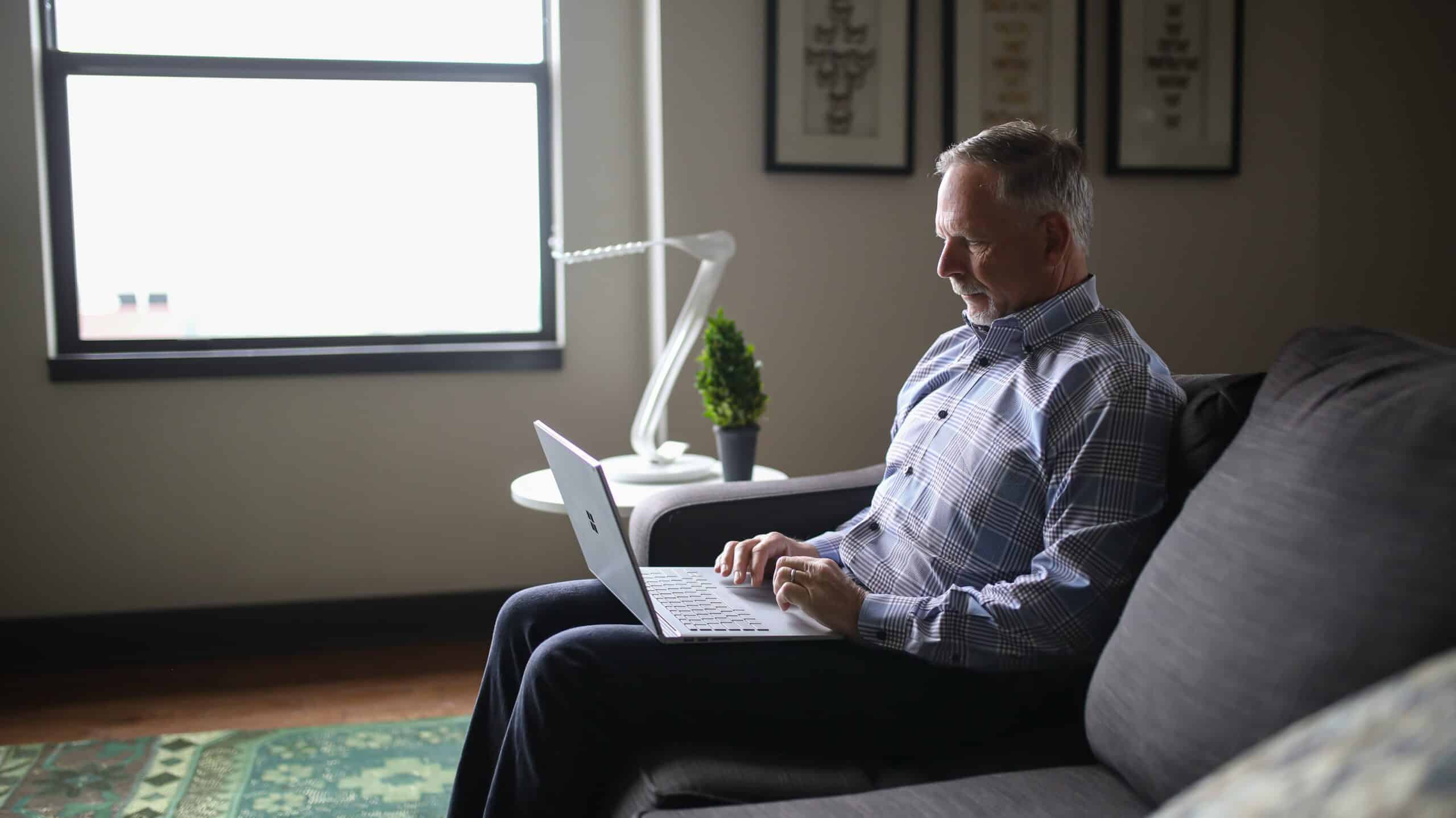 OLDER ADULT PSYCHOTHERAPY
Online older adult psychotherapy and counseling for Quebec | Gatineau, Montreal, Laval, Blainville, Quebec city
Are you an older adult or senior facing unique challenges related to aging?
There are many distinct experiences and difficulties that come with this stage of life. That's why we provide specialized psychotherapy tailored to meet the needs of older adults, offering a compassionate space where you can reflect on your life journey and address any distress you may be feeling.
Our dedicated team is here to support you through the transitions, losses, and mental health concerns that can arise during this phase. We can help with the following concerns:
Fear, worry, anxiety, and stress
Anger and difficulty regulating emotions
Low mood and depression
Sleeping difficulties
Adjustment to life events
Loss and Grief
Loneliness
Life dissatisfaction
Relationship difficulties (family, friends or romantic)
Problems with attention, concentration, memory, and organization
---
Discover Compassionate Psychotherapy Tailored to Older Adults
Non-Judgmental Environment
Our psychotherapy sessions offer a non-judgmental and understanding space where you can freely express yourself. We respect your history, values, and beliefs, creating a supportive environment where you can address any distress or emotional challenges you may be facing.
Tailored Therapy For Your Unique Journey
Whether you require support with fear, anxiety, anger, low mood, sleeping difficulties, adjustment to life events, grief, loneliness, relationship difficulties, or cognitive concerns, our psychologists can guide you towards improved well-being.
Holistic Approach To Well-Being
We take a holistic approach to older adult psychotherapy, recognizing that mental, emotional, and physical well-being are interconnected. Our psychologists will work with you to identify strategies that promote overall wellness and improve your quality of life.
---
Expertise In Aging-Related Challenges
Our psychologists possess expertise in working with older adults and seniors, acknowledging the specific challenges that can arise during this stage of life. Whether you're grappling with losses, adjusting to retirement, coping with chronic health conditions, navigating changes in family dynamics, or experiencing feelings of loneliness, we are here to provide guidance and support
---
How It Works
1.
Initial Consultation
The first step is to schedule an initial consultation with one of our psychologists who specialize in working with older adults. During this session, you will have the opportunity to discuss your concerns, goals, and any specific issues you would like to address.
2.
Comprehensive Assessment
This assessment may include discussions about your personal history, current emotional well-being, relationships, cognitive functioning, and any physical health concerns. The purpose of the assessment is to gather the necessary information to develop a personalized treatment plan tailored specifically to your circumstances
3.
Psychotherapy Sessions
Regular psychotherapy sessions will be scheduled based on your availability and treatment plan. During these sessions, you will engage in meaningful conversations with your psychologist, exploring your thoughts, feelings, and experiences in a safe and supportive environment.
---
Meet Ms. Robitaille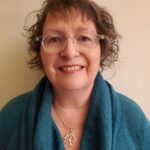 Ms. Chantal Robitaille, a skilled psychologist and psychotherapist, is committed to supporting older adults in their unique journey. With over 30 years of experience, Ms. Robitaille focuses on addressing the specific challenges faced by older adults, helping them navigate life's transitions with resilience and well-being.
Her goal is to empower older adults, rediscovering their personal resources and developing effective strategies for improved well-being. With expertise in anxiety disorders, difficult transitions, bereavement, depression, coping difficulties, gender dysphoria, and post-traumatic stress, she provides individualized support.
Sessions are conducted virtually in French for clients in Quebec.
---
Please Note:
While we offer comprehensive psychotherapy services for older adults, it is important to note that there are certain limitations to our offerings. We do not provide assessment or treatment for substance use and addiction problems, disordered eating conditions, dementia assessments, family therapy, or couples therapy. However, we can provide appropriate referrals and connect you with other resources in these areas, ensuring that you receive the support you need.
---
Your Voice Matters, And We're Here To Listen.
Your emotional well-being is crucial at every stage of life. If you are an older adult seeking compassionate psychotherapy tailored to your unique needs, we're here to support you. Take the first step toward a more fulfilling and emotionally satisfying life by scheduling your initial consultation.
---
Online Older Adult Therapy Frequently Asked Questions
Is psychotherapy suitable for older adults?
Psychotherapy can be highly beneficial for older adults. It provides a safe and supportive space to address emotional distress, life transitions, and mental health concerns that may arise during this stage of life. Our psychologists specialize in working with older adults and understand the unique challenges they face, offering tailored support to meet their needs.
How can psychotherapy help with the challenges of aging?
Psychotherapy can help older adults navigate various challenges related to aging. It provides an opportunity for reflection, emotional support, and the development of coping strategies to address issues such as losses, transitions, chronic health conditions, loneliness, and relationship difficulties. Therapy can promote resilience, emotional well-being, and improved quality of life.
How long does therapy for older adults typically last?
The duration of therapy varies depending on the individual and their unique circumstances. Some individuals may find resolution in a shorter time frame, while others may benefit from longer-term therapy. Our psychologists will work collaboratively with you to determine the appropriate duration based on your specific goals and progress.
Have more questions? Visit our FAQ page.