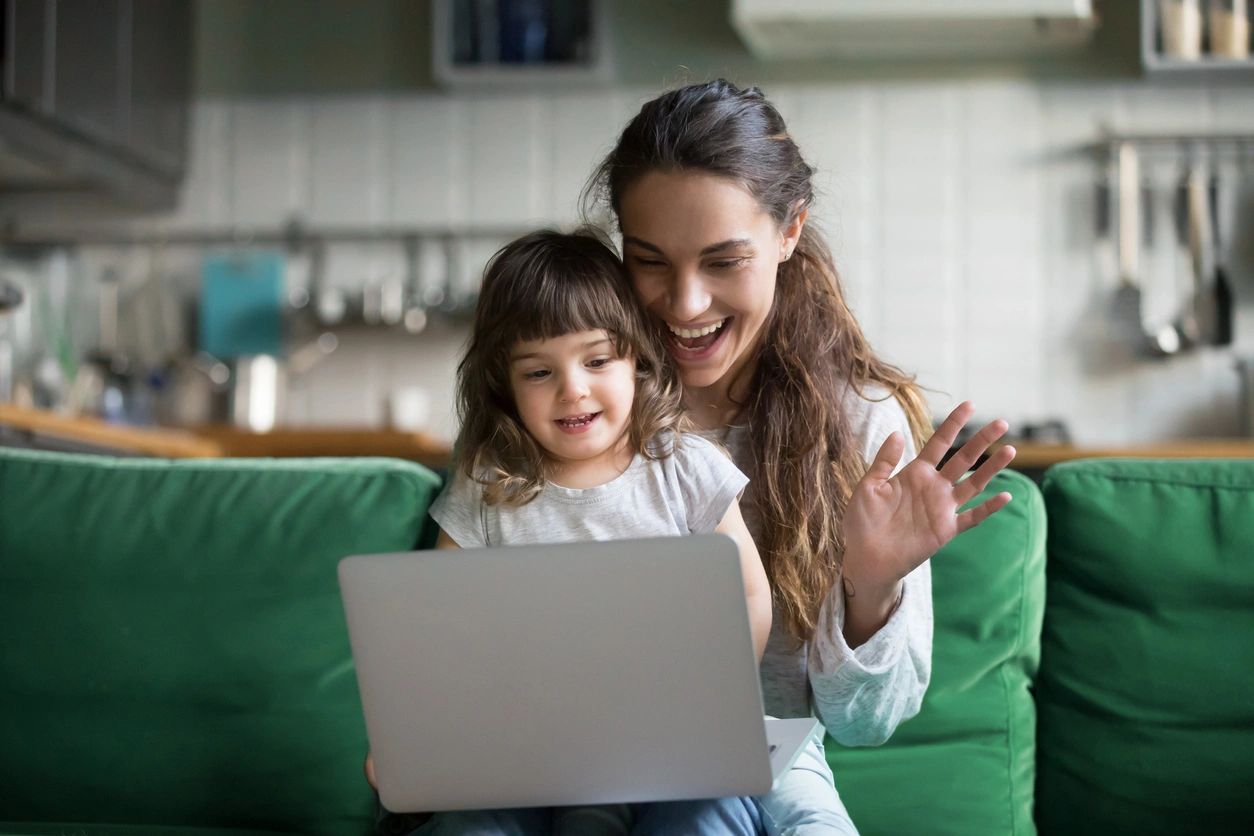 CHILD PSYCHOTHERAPY
Online Child Psychologist | Ages 6-13 – Virtual child psychotherapy for Quebec & Ontario | Ottawa, Toronto, Gatineau, Montreal, Laval
Wondering how to support your child through challenging emotions and behaviors?
It is often difficult for children to accurately communicate what they are feeling and why. The most well meaning and attentive parents can feel helpless when confronted with their child's constant meltdowns, debilitating anxiety, or resistant behaviours. Children do not have the ability to fully process and cope when faced with complicated situations or stressors. This may lead to various emotional and behavioural issues. Child psychotherapy is about addressing the child's underlying difficulties and building resilience for the future.
That's where our experienced child psychologists come in. Dr. Leon can help with the following concerns:
Fear, worry, anxiety, and stress
Tantrums, anger, and difficulty regulating emotions
Parenting style and effective discipline techniques
Problems with attention, concentration, and hyperactivity, including ADHD
School avoidance and refusal
Low mood, irritability, and depression
Bedtime battles and sleeping difficulties
Adjustment to life events (e.g., parental divorce)
---
Child Psychology Offers Relief For Parents
Emotional Self-Regulation
Child psychotherapy encourages self-reflection and self-awareness, empowering your child to better understand their emotions, thoughts, and behaviors.
Strengthened Parent-Child Bond
Be actively involved in the therapeutic process. We'll help you foster open communication and understanding between you and your child.
Academic Success
Get to the root of issues such as attention difficulties, school avoidance, and anxiety that are negatively impacting your child's academic performance.
---
From Meltdowns to Milestones
Children possess limited coping mechanisms when confronted with complex situations and stressors. Our mission is to help you address your child's underlying difficulties and build a foundation of resilience for their future. By working together, we can overcome difficult phases and start hitting important developmental milestones.
---
Why Choose A Psychologist?
Psychologists are characterized by their many years of study and their considerable hours of supervised training. They also have the ability to thoroughly assess and diagnose mental illnesses.
Psychological services are best suited for children who are experiencing challenges that impact their functioning at home, at school, and in their social relationships.
---
How Online Child Therapy Works
1.
Consultation & Assessment
Consultations are fast and easy—and best of all, they're free. Then, we'll start by conducting in-depth psychological assessment to gain insights into your child's emotional well-being.
2.
Customized Treatment Planning
Get a tailor-made treatment plan that addresses your child's specific concerns. This plan combines evidence-based therapeutic approaches and techniques.
3.
Psychotherapy & Parent Coaching
We'll guide your child on a journey of emotional exploration and skill development while equipping you with practical guidance and effective discipline techniques.
---
Meet Dr. Leon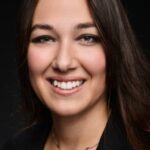 Dr. Stephanie L. Leon is a rigorously trained, licensed child psychologist and neuropsychologist in Ontario and Quebec. Her warm approach helps children and parents navigate the emotional, behavioral, and cognitive hurdles of growing up. Dr. Leon specializes in providing parents with the tools and strategies they need to support their children effectively. She understands that you are key to unlocking your child's potential for growth and happiness. Her virtual child psychology services are available in both English and French.
---
Your Partners In Progress Every Step Of The Way
The sooner you reach out, the sooner we can start transforming your child's life. Together, let's unlock your child's full potential for happiness and success. Contact us today to schedule an appointment.
---
Please note:
While Dr. Leon provides comprehensive child psychotherapy services, there are certain areas that fall outside her expertise. These include assessment or treatment for autism spectrum disorder (ASD) and disordered eating conditions. Additionally, we do not offer family therapy at this time.
---
Virtual Child Psychology Frequently Asked Questions
How do I know if my child needs psychotherapy?
Some signs to look out for include persistent emotional difficulties, disruptive behaviors, academic struggles, or significant changes in mood or social interactions. If you're unsure, it's best to consult with a child psychologist who can assess your child's needs and provide guidance.
How long does child psychotherapy typically last?
The duration of child psychotherapy can vary depending on the unique circumstances and needs of the child. Some children may benefit from short-term therapy lasting a few months, while others may require longer-term treatment. Your psychologist will collaborate with you to develop a treatment plan and regularly evaluate progress to determine the most appropriate duration.
Will I be involved in my child's psychotherapy sessions?
Parental involvement and support are crucial for the success of child psychotherapy. Although Dr. Leon can work directly with children (especially ages 10 to 13), she mostly works with parents. Dr. Leon will work closely with you, providing guidance, coaching, and equipping you with effective strategies to support your child's emotional well-being.
Is child psychotherapy confidential?
Yes, confidentiality is a fundamental aspect of child psychotherapy. Dr. Leon adheres to strict professional guidelines and ethical standards regarding client confidentiality. However, there are certain limits to confidentiality, such as instances where there is a risk of harm to the child or others. Dr. Leon will discuss confidentiality boundaries and any exceptions during the initial session.
Can child psychotherapy help with academic difficulties?
Yes, child psychotherapy can address a wide range of challenges, including academic difficulties. Emotional issues, attention problems, or anxiety can significantly impact a child's academic performance. Addressing the underlying emotional and behavioral factors can help improve your child's focus, resilience, and overall academic success.
Have more questions? Visit our FAQ page.