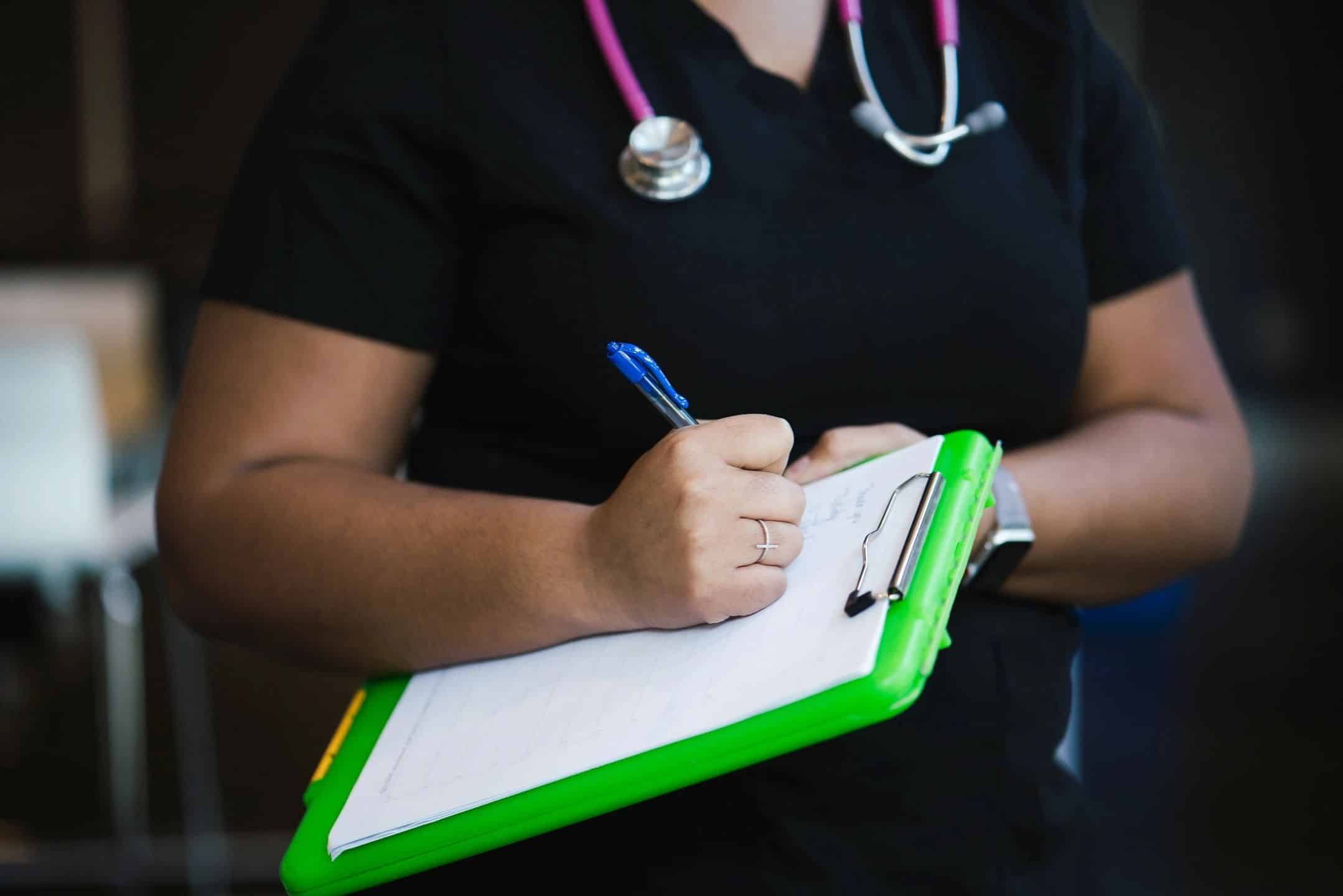 CONSULTATION SERVICE FOR PROFESSIONALS
Free 15 minute psychologist consultation for Quebec & Ontario | Ottawa, Toronto, Gatineau, Montreal, Laval
Access Valuable Insights
Whether you're working with adults or children/adolescents, and their parents, we're here to offer you a valuable resource—a free 15-minute psychological consultation with Dr. Leon.
Note that you will have to create an account to book the consultation.
---
Expert Guidance For Professionals—Free Psychological Consultations
1.
Free of Charge
We believe that access to professional guidance should be easily available to all. That's why our consultations for healthcare professionals are completely free of charge.
2.
Licensed Professional Expertise
Dr. Leon is well-versed in mental health and cognitive presentations commonly seen in children and adolescents, equipping you with the knowledge you need to better serve your patients.
3.
Tailored Recommendations
Get suggestions for a range of valuable resources such as books, websites, apps, and community services. These resources can serve as valuable tools in your practice.
---
Meet Dr. Leon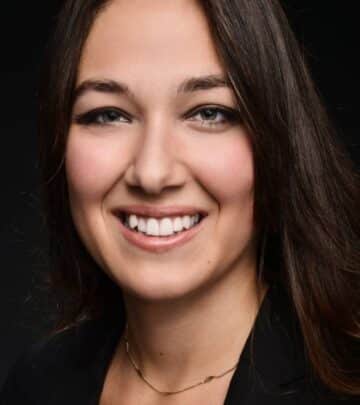 Dr. Stephanie L. Leon is an experienced and highly skilled psychologist who specializes in working with professionals like you. Whether you're a physician, nurse, physiotherapist, speech-language pathologist, or any other health professional, our consultations are open to you.
---
Exciting Speaking, Presenting, and Collaboration Opportunities
Dr. Leon's commitment to advancing the field of psychology goes beyond individual supervision and coaching. She is open to exciting speaking engagements, presenting at conferences, and collaborating on research or professional projects. By leveraging Dr. Leon's expertise and network, you can broaden your own reach, contribute to the field, and create meaningful connections within the psychology community.
---
Your Trusted Partner For The Best Possible Care.
Take the first step towards professional growth and providing optimal care. It's time to invest in your expertise and expand your knowledge in mental health and cognitive conditions. Schedule your free consultation with Dr. Leon today by clicking the button below.